May is ALS Awareness Month, observed to raise awareness of and foster research for amyotrophic lateral sclerosis (ALS), also known as Lou Gehrig's disease. ALS is a progressive, fatal, neurodegenerative disorder -- and has no cure.
I lost my Dad to ALS less than 2 years after his diagnosis, so this is a cause that's close to my heart. 
In honor of Dad, 10% of all sales from my Ruby Stacking Ring will be donated to  
The ALS Association Greater Philadelphia Chapter where he recieved phenominal treatment during his illness. These proceeds are tallied at the end of the year, each year for donation.
So buy a ring, do some good, and let's beat ALS together.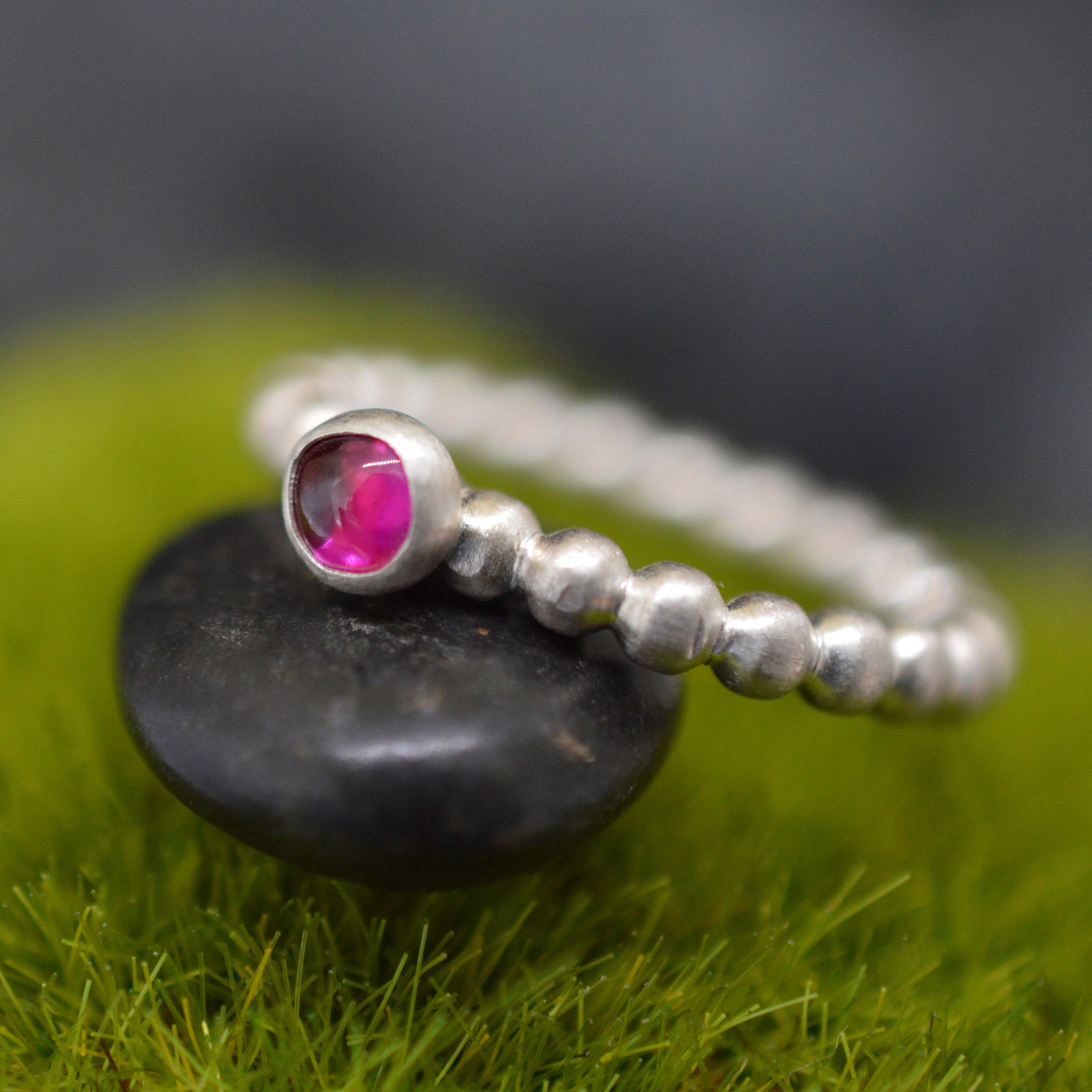 This ring can be customized to your size and prefered finish of polished silver, matte silver, or blackened silver.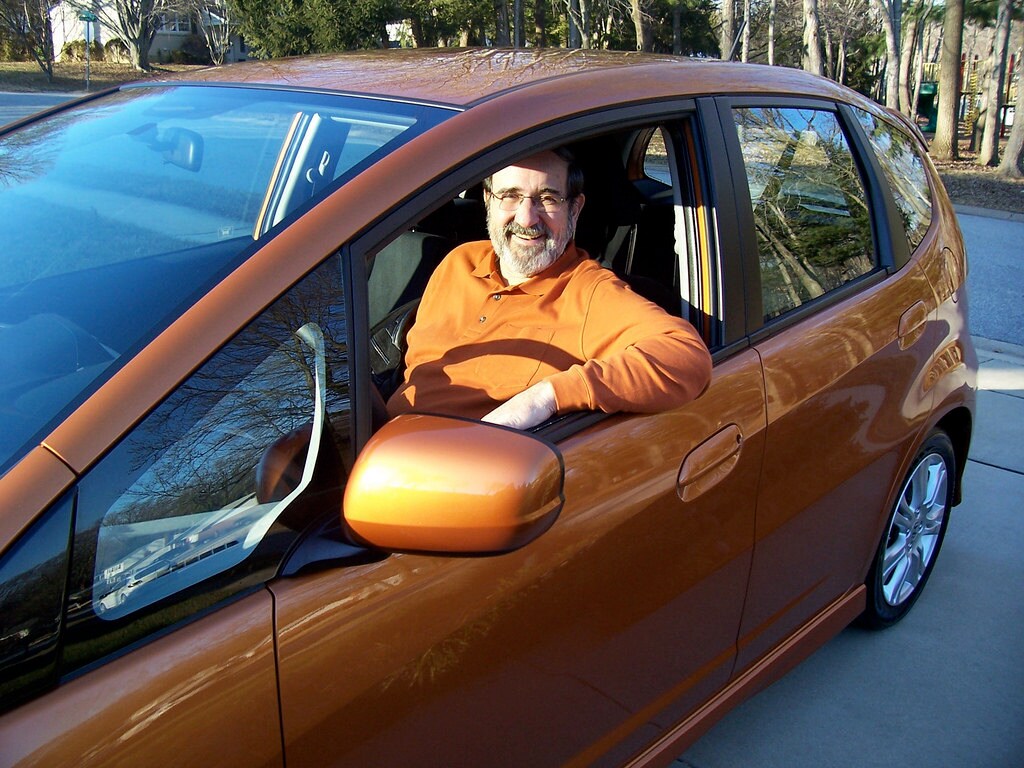 Here's a photo of my Dad thinking he's hilarious by dressing to match my car. :D